Sometimes a camgirl refuses to show her face even in a private chat session. I encourage you to avoid such a camgirl for several reasons.
1/ You waste your money by interacting with these women
I wonder why we pay if a camgirl refuses to show her face. A camgirl is a service provider. At least, she should cost half the price of a camgirl who shows her face. However, this is not what happens. Most of the time camgirls who hide their face are as expensive as normal camgirls. Therefore, it is a waste of money and time to choose a camgirl who does not show her face.
2/ when a camgirl hides her face in her public chatroom she will hide it in private too most of the time
In the beginning, when we investigated this problem, we thought that the said camgirl would show her face in a private chat session. Quite interestingly, this type of camgirl showed her face in less than 10% of the time. Sometimes, we were even fooled by the camgirl. I switched on our webcam and showed my face thinking that the camgirl will show her face too. This didn't work at all. Most of the time, the said camgirl didn't show her face.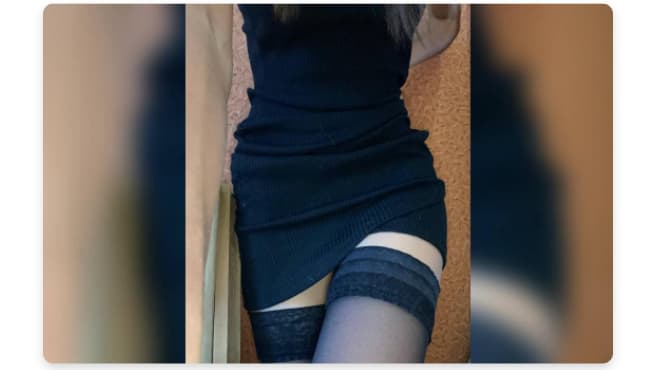 3/ Sometimes, they hide an ugly face
Sometimes, they hide their face because they don't want the guest to see that they have an ugly face. So, they lure guests with their body and then, they show their face after the guest spends some money in private.
What to do when a camgirl does not show her face?
The best thing to do is to leave the chatroom as fast as possible. If you already bought tokens/credits in advance, I am sorry but these tokens are lost. Then, when the website allows it, take the time to leave a bad rate for the said camgirl or leave a comment this will help others.
Advice
Don't go for chatrooms where camgirls hide their faces. On some camgirl websites, you will never see a camgirl with a hidden face. So, even if the camgirls of this website are significantly more expensive, it is not a problem because your experience is more important than anything. It is a waste of money to spend time with camgirls who don't show everything. There are many available camgirls on many different websites. Always prefer camgirls who show their face on pictures and in public chatrooms.
Prefer a camgirl website where camgirls are forced to show their face like Livejasmin: